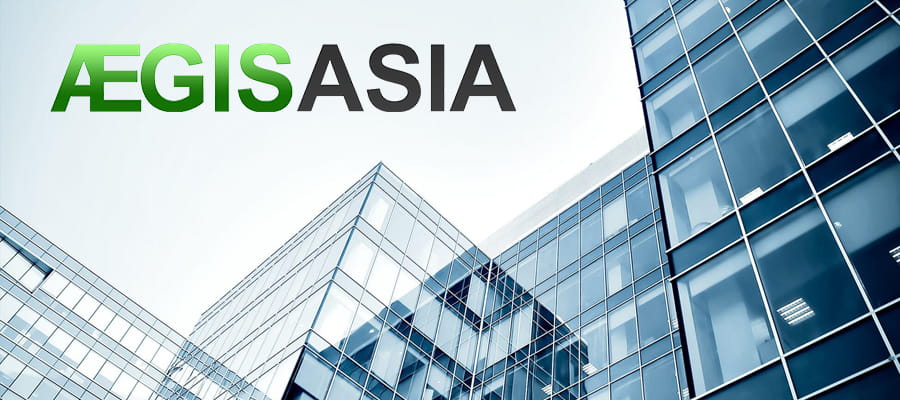 AEGIS Asia's vast experience, track record and diverse expertise give you the advantage of a one-stop environmental services center.
As the market leader in environmental source control and eradication, AEGIS Asia has gained an edge in providing solutions and technologies where other companies have yet to venture.
AEGIS Asia provides a broad range of services associated with the control of indoor environmental quality — with particular emphasis on the diagnosis, bio decontamination, control and management of microbial contamination.
In addition, implementation of the ÆGIS Microbe Shield™ Program can minimize the risk of microbially caused human health problems as well as structural bio-contamination by controlling the growth of microbial contaminants.
---
Keep a Healthy Indoor Environment with Aegis Asia.
Our experts are ready to assist you. For a free consultation, contact us now!