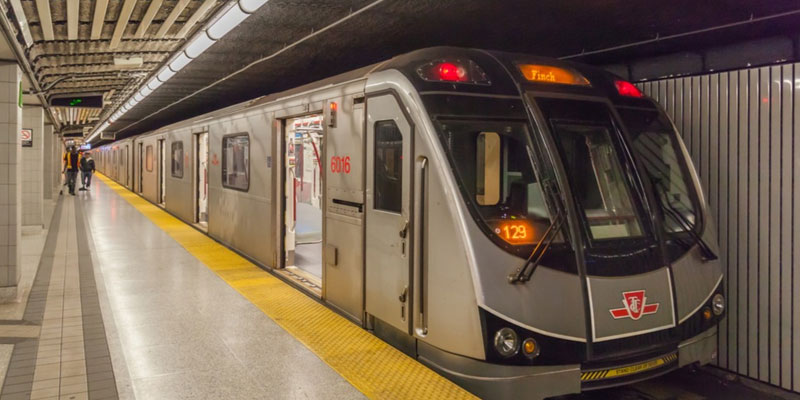 The TTC and GO Transit in Canada have stepped up cleaning and disinfecting of buses, streetcars, subway cars, and trains "out of an abundance of caution" amid a growing number of COVID-19 cases in the Greater Toronto Area.
Both transit organizations are wiping down "high contact areas" with heavy-duty products daily. The TTC, meanwhile, has hired a contractor to spray its buses overnight when they go out of service.
While the TTC says it is using ES65H, a hospital-grade disinfectant, on its buses, while GO Transit says it is using Aegis Microbe Shield, an antimicrobial surface treatment, on its buses and trains. The Microbe Shield claims it makes surfaces inhospitable for germs for more than 6 months.
Green said the TTC, which transports 1.7 million people daily, plans to order Aegis Microbe Shield, but it has to source and procure the product first. It hopes to have the product in hand within two weeks and to use it when it wipes down high contact areas, he said.