The New Standard of Clean
Protect your Frequently Touched Surfaces with AEGIS Microbe Shield
The world has changed.
Clean is no longer
clean enough

.
When it comes to health and safety, many companies go with a brand they trust – Aegis Microbe Shield to protect their environment.
Registered with global health authorities such as Health Canada, the US Environmental Protection Agency, and the European Union, AEGIS® has a history of safe, stable, long-lasting antimicrobial efficacy.
Choose Aegis Microbe Shield, a preventive antimicrobial surface disinfectant.
WHAT IS AEGIS?
Ultimate Surface Protection has Arrived
Aegis Microbe Shield protects the environment that surrounds you. Our Environmental Surface Protection Program provides a long-lasting antimicrobial protection.
Unlike disinfectant products which kill pathogens during the wet contact time, the AEGIS Microbe Shield product is effective for up to 6 months.
Sanitizing using disinfectants is effective only when the proper method and contact time is followed. The AEGIS Microbe Shield is not a conventional disinfectant, but it complements the effectiveness of existing cleaning and disinfection methods.
GET A PRO QUOTE
Aegis Asia Clients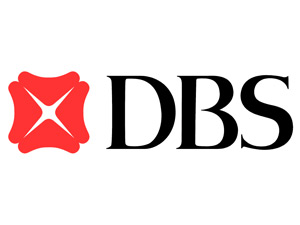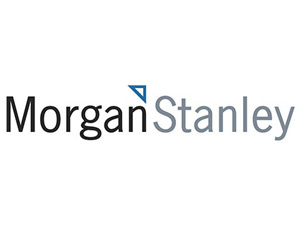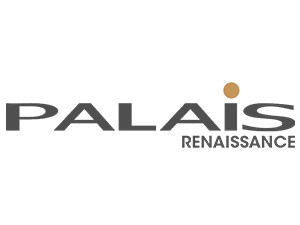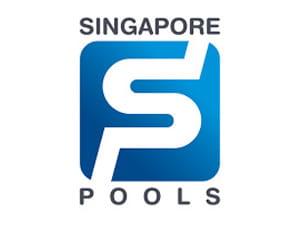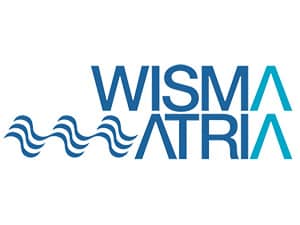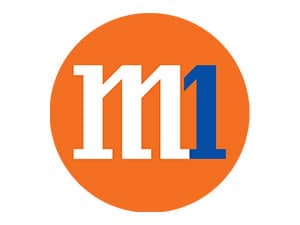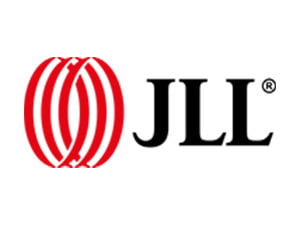 International Clients
This above list is not exhaustive and highlights just some of our valued clients. The logos and trademarks presented belong to their respective companies. Nothing herein shall be construed as an endorsement or recommendation.
Various Surface Applications & Countless Possibilities
Aegis Blog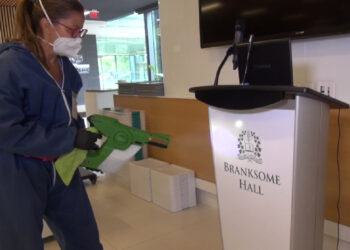 Even with regular cleaning, our children have demonstrated endless ways to make things dirty. Used…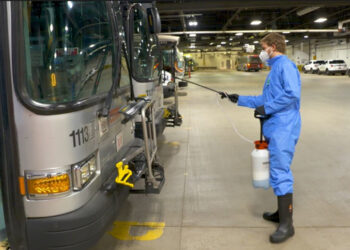 The Central Ohio Transit Authority is using AEGIS Microbe Shield, and its innovative process better…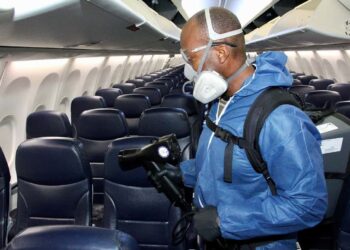 As Sunwing gears up to resume flight service beginning on November 6, 2020, Sunwing Airlines…