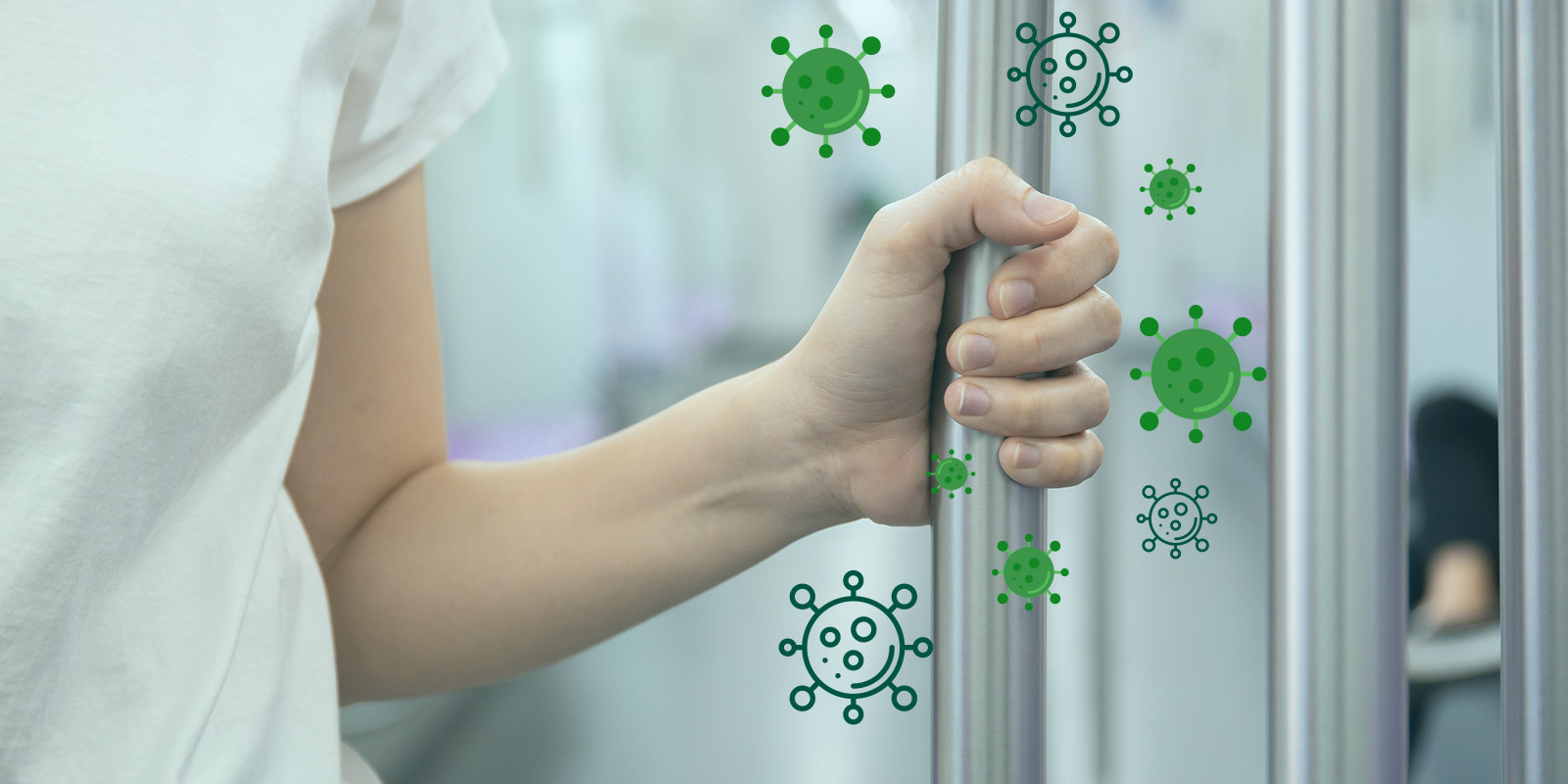 FIGHTING CORONAVIRUS IN SINGAPORE
Protect your Frequently
Touched Surfaces with
AEGIS Microbe Shield
High Touch Point Surfaces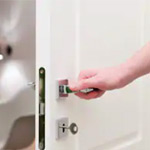 Door Handles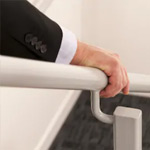 Railings
Lift Buttons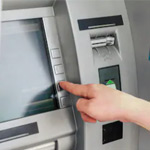 ATMs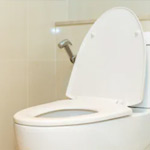 Toilet Seats
The Science behind Aegis Microbe Shield
AEGIS Antimicrobial forms a long-lasting antimicrobial polymer that penetrates and bonds to the microscopic pores of any hard or soft surface to form an optically transparent protective shield. Microorganisms are attracted to the coating's positive charge and quickly die upon coming into contact with the surface. AEGIS shield inhibits the growth of microbes on surfaces by neutralizing the microbes' natural cell wall protection. The antimicrobial treatment creates a bed of spikes that can puncture the cell wall of pathogens deposited via air or touch. This protective layer can destroy the outer membrane of pathogens like SARS-CoV-2, which can result in killing the pathogens.
The difference between Conventional Disinfectants and AEGIS Antimicrobial
Unlike disinfectant products which kill pathogens during the wet contact time, the AEGIS product is effective for up to 6 months. Conventional disinfectant products can kill pathogens only during application, and have high possibilities of surfaces being contaminated again when touched by an infected person.
Sanitizing using disinfectants is effective only when the proper method and contact time is followed. The AEGIS Shield is not a conventional disinfectant, but it complements the effectiveness of existing cleaning and disinfection methods. It is proven to be effective against any microorganism with outer cell membranes. Like the other disinfectants with emerging viral pathogen claim, this product is also perceived to kill the COVID-19 causing virus.

Why Choose Aegis
Prevents Microbial Growth
AEGIS Microbe Shield is not merely affixed to the treated surface; it is chemically bonded to the treated surface, allowing it to remain functional even after long-term use.
Environmentally Friendly
AEGIS Microbe Shield addresses two main concerns with anti-microbial leaching: harmful toxins into the environment and the generation of adaptive organisms.
Vast Experience
As the market leader in environmental source control & eradication, Aegis Asia has gained an edge in providing solutions where other companies have yet to venture.
Our Clients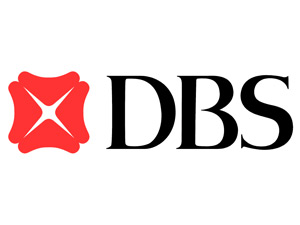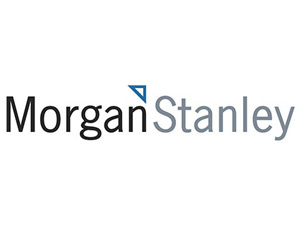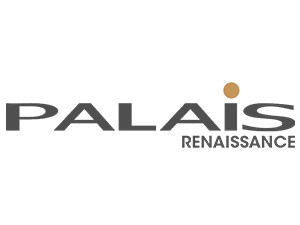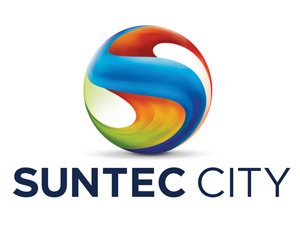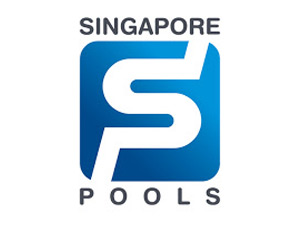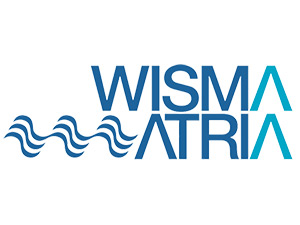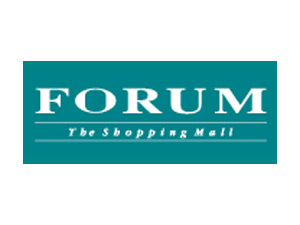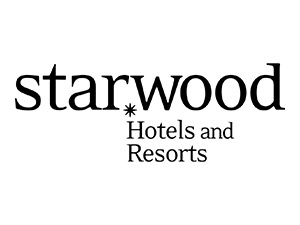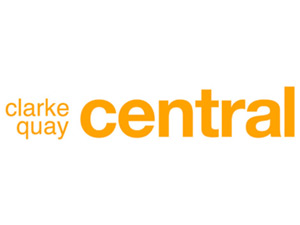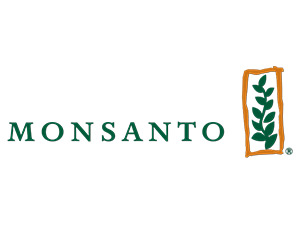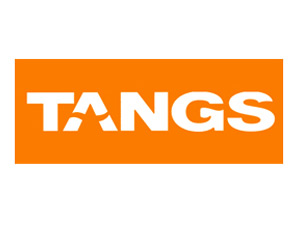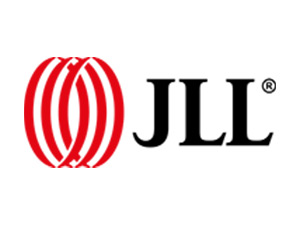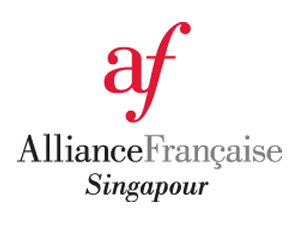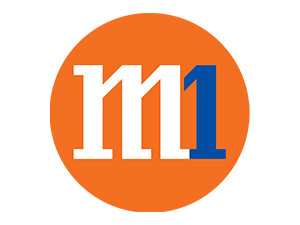 This above list is not exhaustive and highlights just some of our valued clients. The logos and trademarks presented belong to their respective companies Nothing herein shall be construed as an endorsement or recommendation.
Blogs
Whenever an antimicrobial technology uses the words embedded, bound, contained, or mixed in a coating, it is very different than "chemically bonded". To say it…
Contact Us Now to Protect Your Environment Against Germs
Unique Qualities of AEGIS Microbe Shield
Provides Long Term surface protection
Safe to humans and the environment
Does not create an environment that promotes adaptive microorganisms
Aegis is Non Leaching
Confidence of 35 years of safe and effective treatment (See our clients)