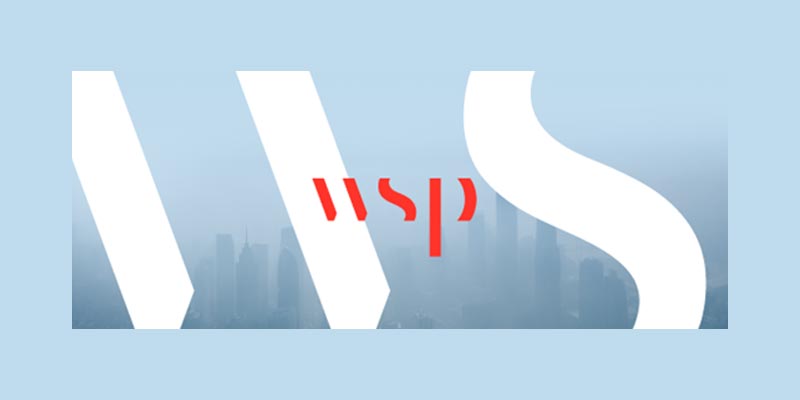 The logistics management arm of WSP Canada is part of one of the largest professional services companies in the world. They have just announced that in the fight against the CoVid 19 virus and the pathogens propensity to spread via 'high touch' surfaces on mass transit systems. WSP settled on AEGIS ahead of other traditional disinfectants because of its residual long term action.
AEGIS is a reactive saline quaternary ammonium compound, which provides permanent antiviral and antimicrobial coatings to any surface it is applied to. This eliminates the risk of cross contamination and the subsequent spread of pathogenic organisms from one person to another. Therefore, this precludes the transfer of the CoVid 19 virus via its most common route of transmission and subsequent infection, from one person to another via a contaminated surface.
When AEGIS is applied to surfaces it forms a highly residual protective layer that can penetrate the outer surfaces of pathogens like SARS-CoV-2 and CoVid-19 and can reliably destroy them, immediately upon contact for a period of at least six months following the initial treatment.
AEGIS creates a microscopic bed of electrostatically charged spikes that first pulls the pathogen towards it and then punctures the outer membrane of any contagious microorganism coming into contact with that surface, whether they arrive by airborne deposition or after being touched by any person carrying an infectious disease.
AEGIS is effective for six months and is proven to be effective against all known pathogenic organisms. Furthermore, it can be easily applied to both hard and soft surfaces simply by spraying it on and letting it dry. Surfaces treated in this way continue to destroy pathogenic organisms for prolonged periods of, thereby ensuring all such treated surfaces remain completely non-infectious between periodic cleanings 24/7/365. Furthermore, AEGIS is the only anti-pathogenic protection system in Singapore to guarantee the efficacy of the treatment for six months on all treated surfaces, or your money back.
References and Testimonials
WSP is a Canadian business providing management services. After the purchase of New York-headquartered professional services firm Parsons Brinckerhoff in October 2014, WSP Global effectively became one of the largest professional services firms in the world.
Read more on WSP's COVID-19 Plan
On May 16th, 2020, Singapore's Straits Times reported that a study recently published in the USA has confirmed and validated what Big Red already knew! That 'BR Shield' effectively destroys the Corona 19 virus on contact and continues to provide ongoing, long lasting killing power for over 90 days!

The paper by researchers at the University of Arizona (UA), which has not yet been peer-reviewed, found that the amount of virus on coated surfaces reduced by 90 per cent in 10 minutes and by 99.9 per cent in two hours, suggesting the treatment as a new line of defence against the COVID-19 virus.

Prof. Charles Gerba, a microbiologist at UA who was the study's senior author, told AFP the technology was "the next advancement in infection control". The paper went on to say "A specially formulated antimicrobial coating can keep surfaces clear of a human coronavirus for up to 90 days with just one application"